WordPress Website Designing
WordPress Website Designing Service In Mumbai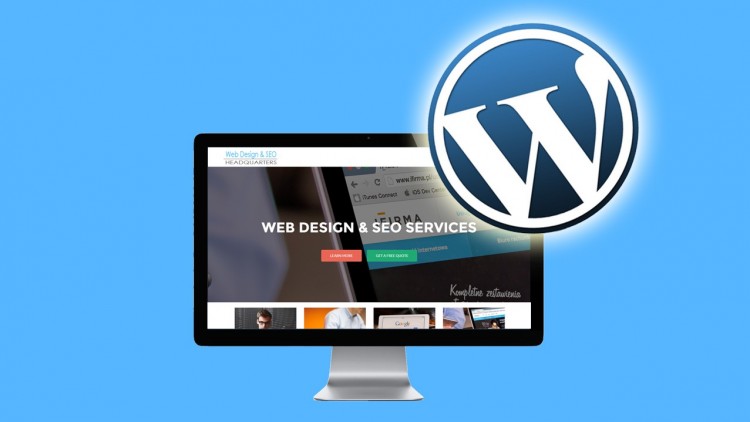 We are the top leading WordPress website designing company in Mumbai. WordPress is an open-source content management system (CMS) created in PHP and MySQL.
WordPress is installed on a web server, which is a part of an Internet hosting services the first example might be on a service like WordPress.com, and the second case might be a workstation running the software package WordPress.org.
Types include plugin design and a template structure. WordPress was liked to be used by more than 26.4% of the top 10 million websites as of April 2016. WordPress is very simple and best among the popular website management or blogging system on the Web, supporting more than 60 million websites. Mak Enterprises has design hundreds of website on WordPress fulfilling all clients requirements in customization work.